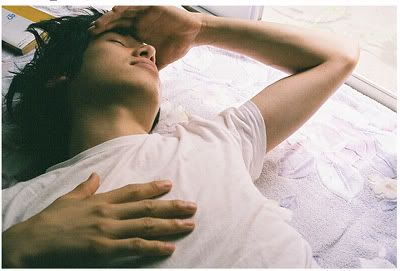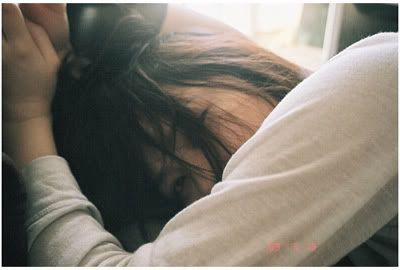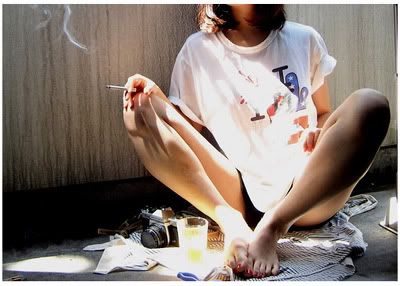 i have school monday through friday and work 3 days a week, including saturday, so today is the only day i get to myself. i love spending sundays doing absolutley nothing with myself. i usually just stay home and enjoy the quiet day.
i wake up as late as i want. cook myself a nice lunch. water my plants. watch a simple japanese dvd. do some blogging. eat snacks. take a nap. i do wish that today was rainy though...
these great photos by the wonderful
Mari
show todays event of nothingness. i love the light that fills the air and the importance of sleeping.
| | |
| --- | --- |
| Published by | |
Original source :
http://youcanmakeiteasy.blogspot.com/2009/10/blog-...