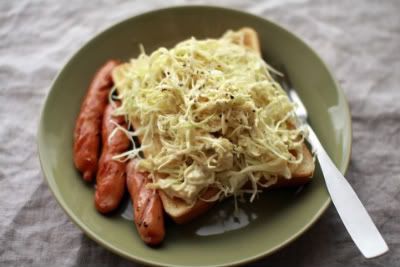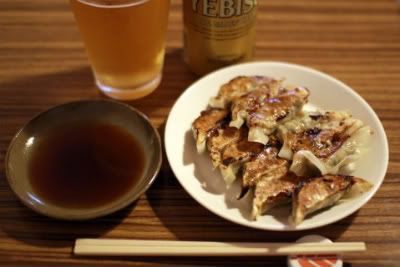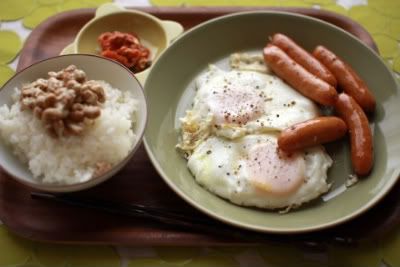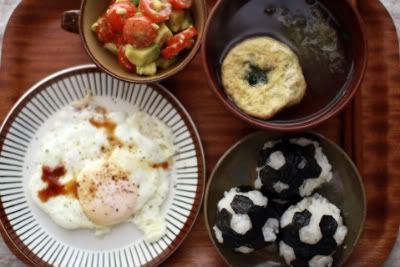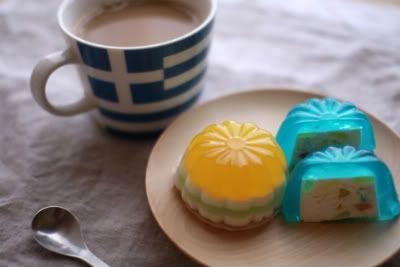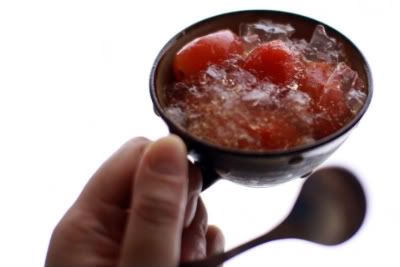 some of my favourites from the wonderful Ai and her amazing
food blog
! doesnt this all look super delicious? i dont understand how she does it. so much beauty and presentation in simple and wonderful meals. this is how we should all be eating!
i notice i have been asking this to people more latley. i dont know why, but it's fun to know such a simple question from people:
what are you going to eat today?
| | |
| --- | --- |
| Published by | |
Original source :
http://youcanmakeiteasy.blogspot.com/2009/10/food-...