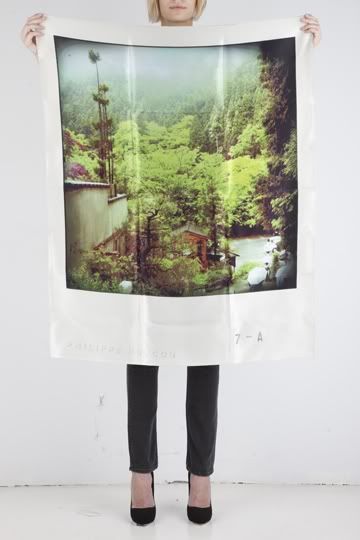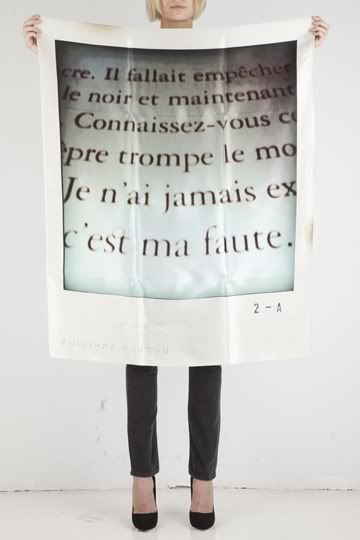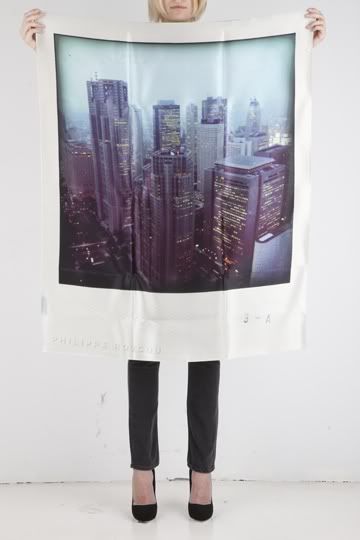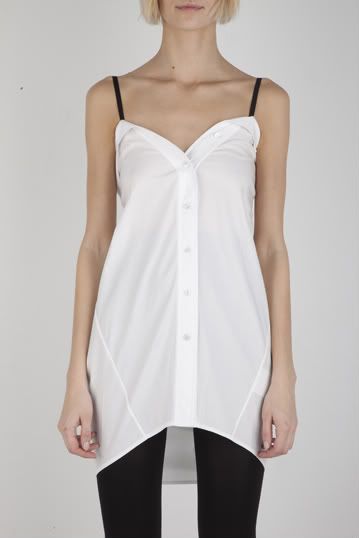 aren't those silk polaroid scarves really nice? i thought they were fiber art pieces at first, which they still are, but they're wearable merchandise at this cool website called
Reborn
. the scarves are by Philippe Roucou, the dress by Alexander Wang, and the bag by Boris Bidjan Saberi.
i got a letter in the mail today from my best friend. she included a great quote that made me smile on this quiet day: "The meaning of life is to live it, as if it were a work of art."
hope everyone's having a nice weekend :-)
| | |
| --- | --- |
| Published by | |
Original source :
http://youcanmakeiteasy.blogspot.com/2009/11/arent...