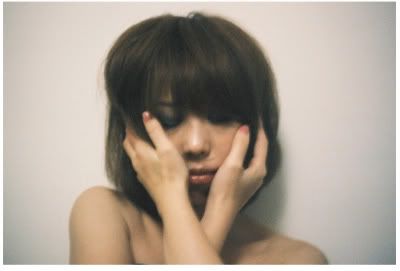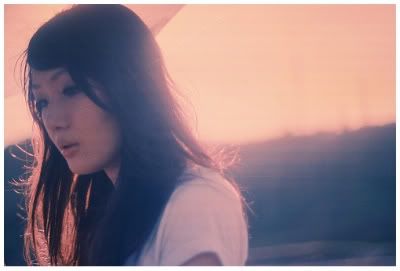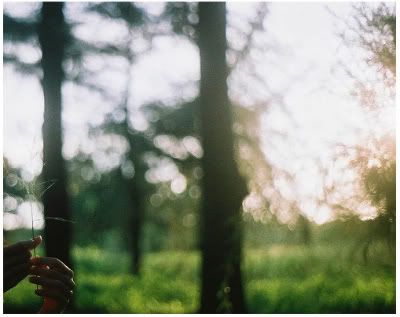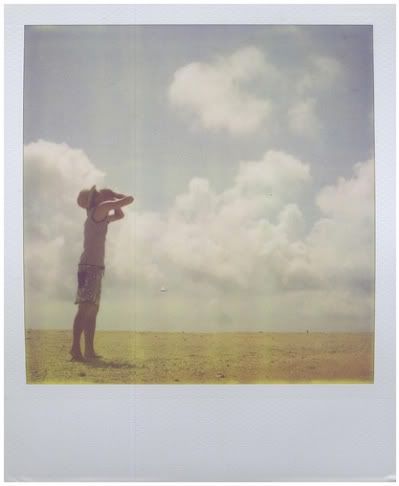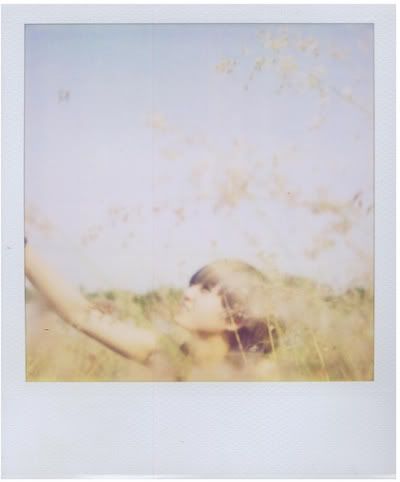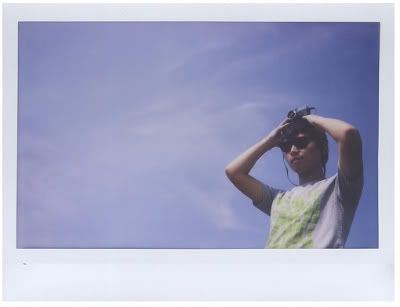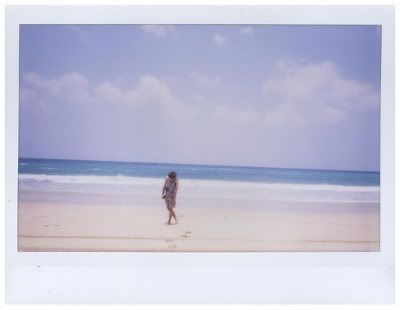 i really enjoy these photos from
Angus
. they're all so natural and have good use of light, space, and mother nature... speaking of mother nature, today was incredibly windy!! i also wonder what type of landscape polaroid those last two photos are of. i've never see it before, i want one!
i am not looking forward to tomorrow. i have to wake up the usual early time at 5:45am for class, then right after school i work 1 - 10pm. oh my gosh, it's going to be one long tiring day :-(
| | |
| --- | --- |
| Published by | |
Original source :
http://youcanmakeiteasy.blogspot.com/2009/11/i-rea...