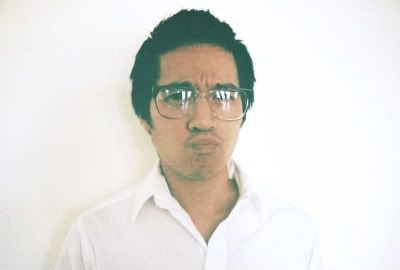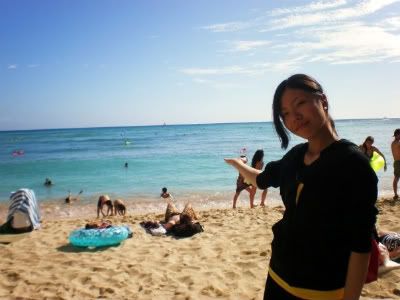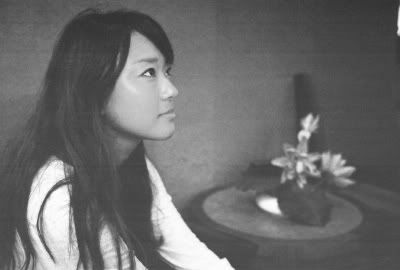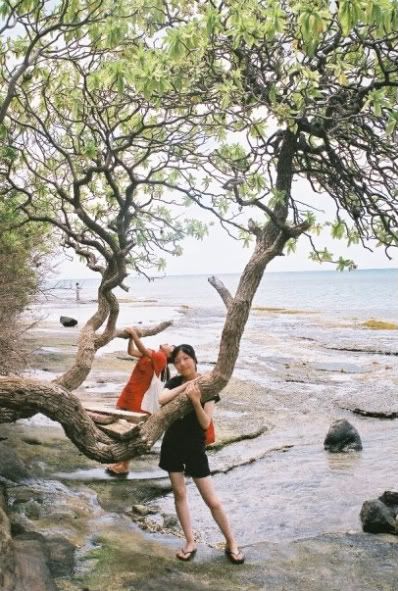 my friend Megumi Abe is becoming such a great photographer! here is some of her work that i fell in love with!
じょうず, きれいい だ ね!
other than that, i'm always so tired from work, i think i'm getting sick, and i am starting to stress out now that the semester is ending and finals are around the corner and i need to finish projects.
がんばります!
| | |
| --- | --- |
| Published by | |
Original source :
http://youcanmakeiteasy.blogspot.com/2009/11/my-fr...