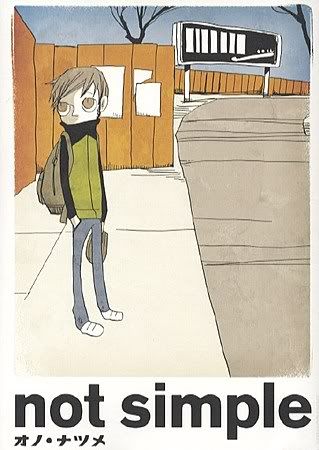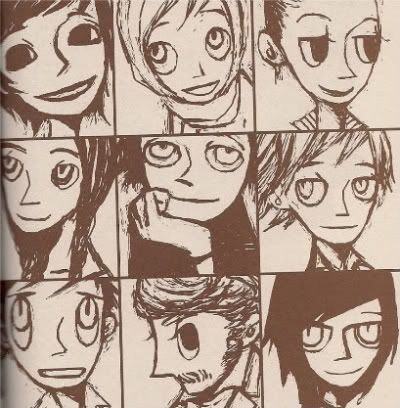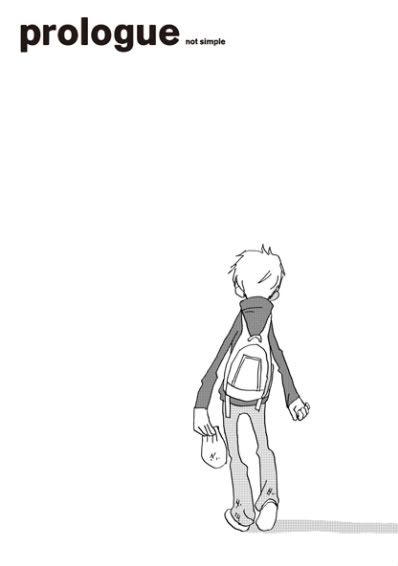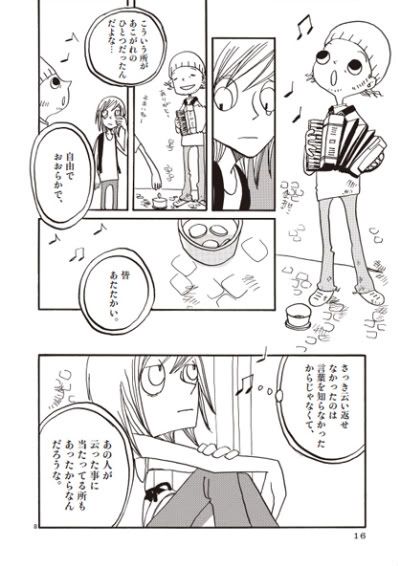 currently reading Not Simple by Natsume Ono. one of her few comics translated into english. i'm not really into reading manga, but when i passed this thick book (about 316 pages) at the store and flipped through it, i couldnt help myself. the artwork is so likable! it reminds me a bit of the Moomin artwork, in its clean yet cute style.
although a bit confusing at times, the story so far is gripping and keeps me wondering for more. its about an interesting life story dealing with family, death, searching and mystery.
i also want to get the book below, Tesoro. it looks so cute! but copies only available in Japanese still, so i dont think i could fully understand whats going on. hehe. to see more
go to this website
, it has some samples of Ono's other books that you can view the first chapter of.
| | |
| --- | --- |
| Published by | |
Original source :
http://youcanmakeiteasy.blogspot.com/2010/01/blog-...